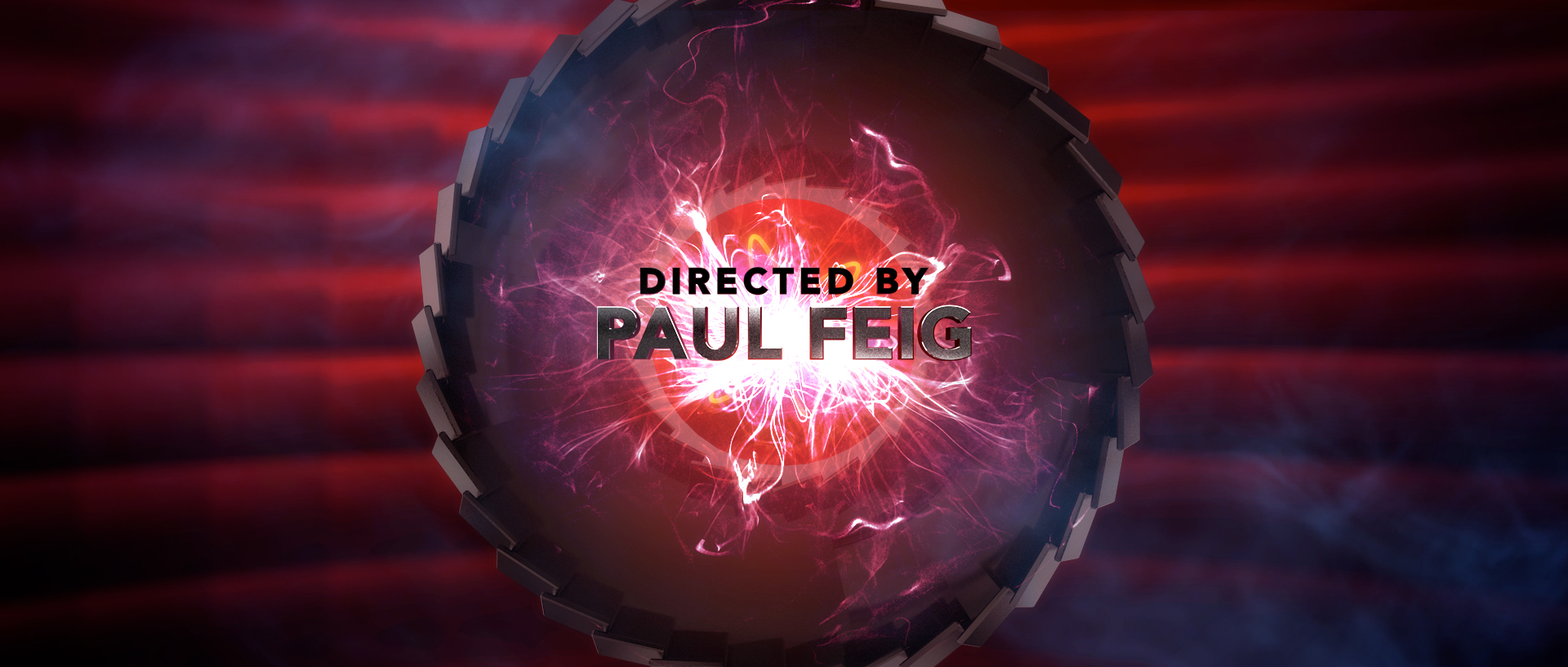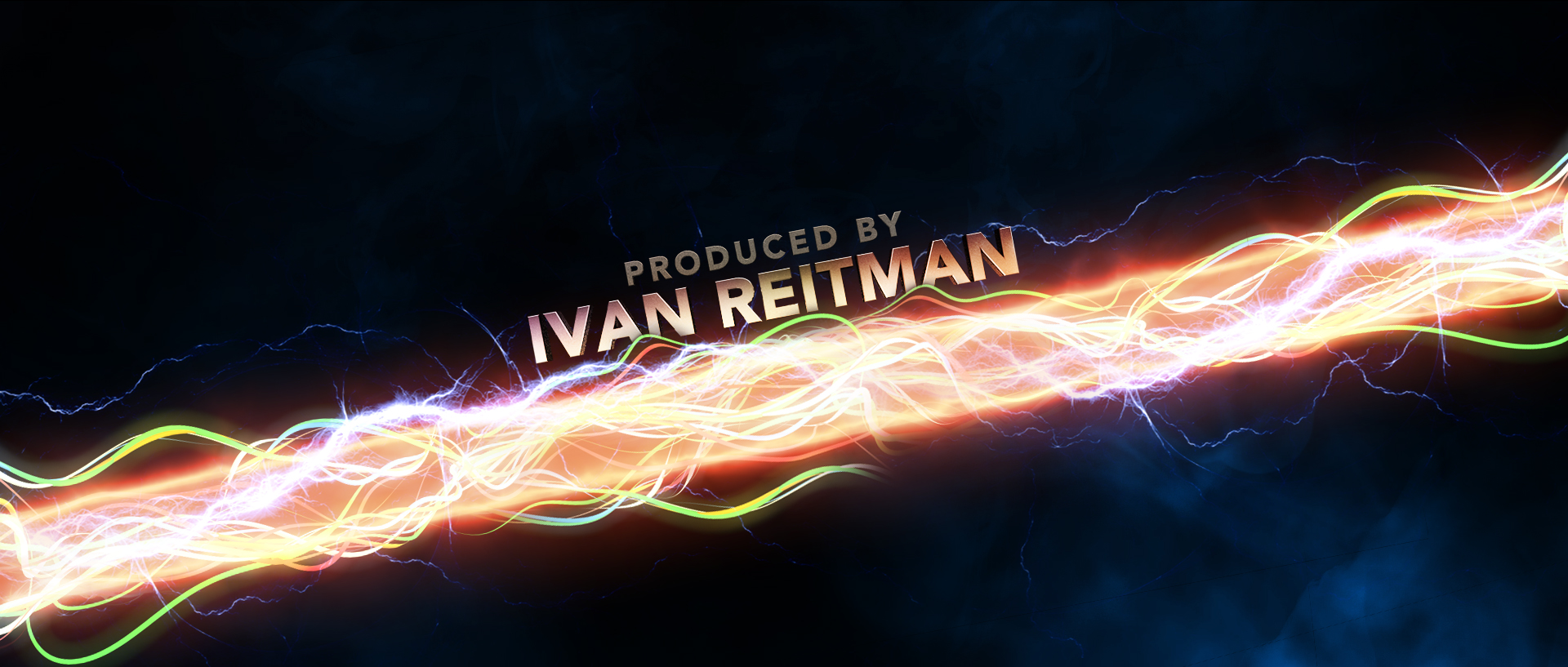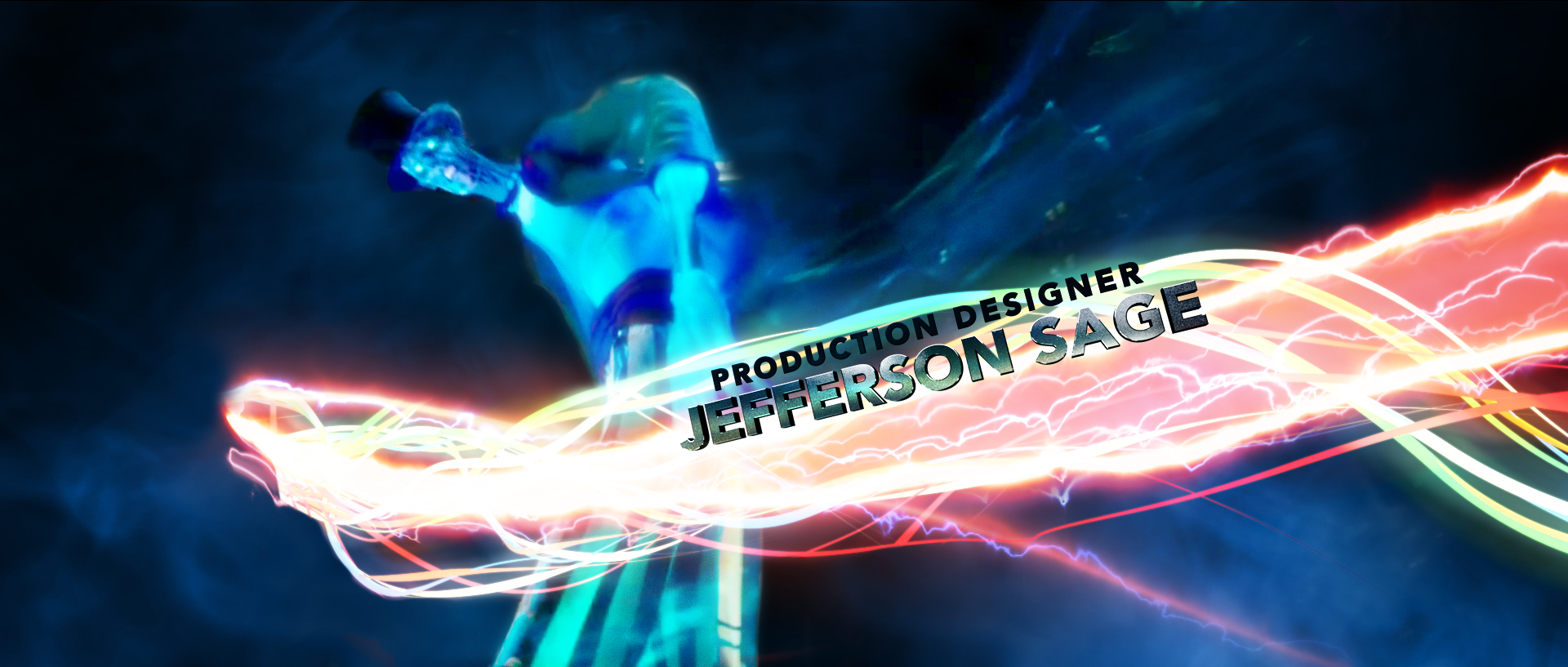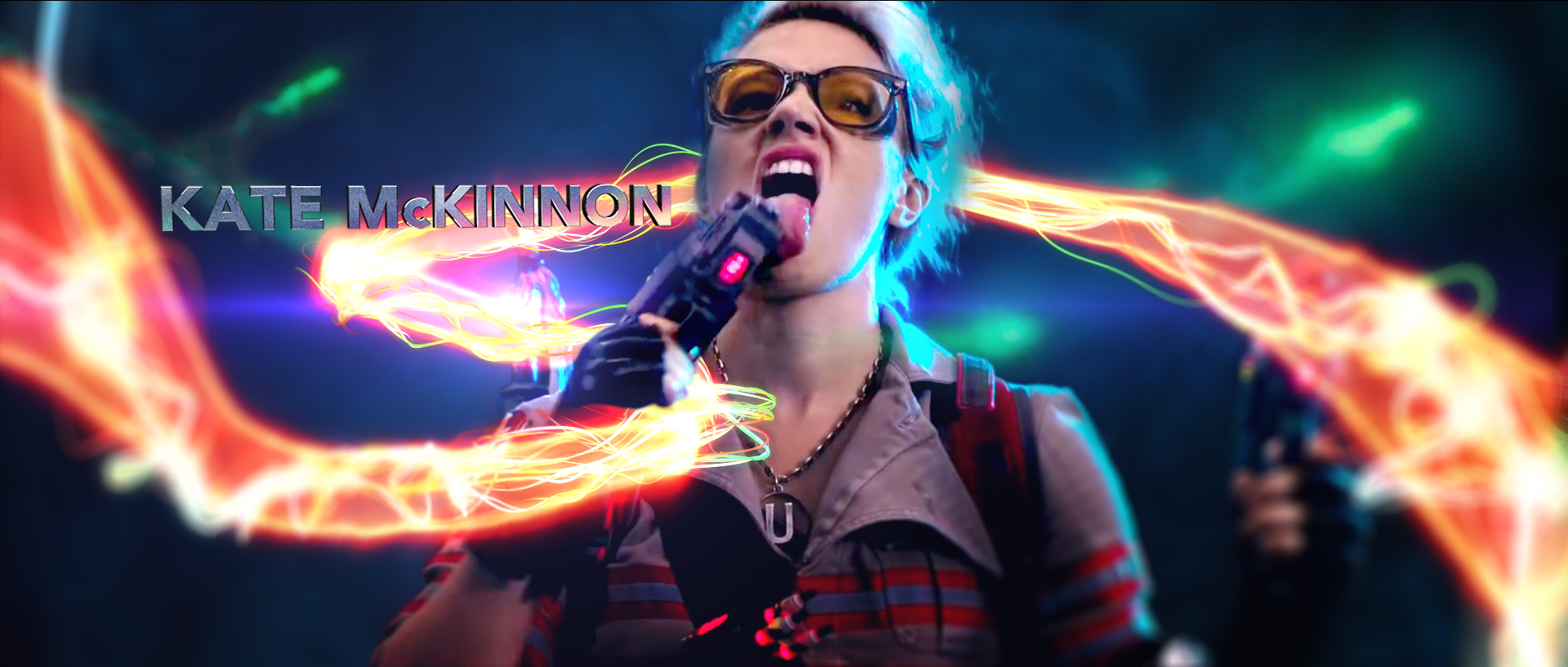 (Main Title, "Ghost Jumpers" Show Open, Main on End, End Crawl)
Role: Design, 2D Animation, 3D Animation, Compositing, Assisted S3D Animation
View final Main on End here.
This was one of the most fun projects I had the opportunity to work on. From being a fan of the 80's original, I was ecstatic to see females finally taking over the big screen. I came up with the concept "Follow the Beam" as a driver for our Main on End titles. The proton beam would bring us around gadgets or scenes featured in the film. I also created a short spoof title sequence called "Ghost Jumpers" that was comped on a television into the film. My role on the Main on End Titles was to Design, 3D animate, texture, light, and composite in After Effects.
Produced at Plucky
Creative Director: David Clayton
Animation Director: Josh Novak
Creative Producer: Jeff Marks
Design: Beth Li, Alex Galanis
"Ghost Jumpers" Animation & Design: Beth Li
Main on End Animation: Jon Wolfe, Beth Li
End Crawl Animation: Josh Novak, Alex Galanis
Stereo 3D Animation: Jon Wolfe
------
Ghostbusters (2016)
Sony
Directed by Paul Feig